There is no time in life when skilled dental attention is not valuable. From the time that baby teeth first begin to erupt, and into adulthood, the golden years and beyond, you can count on us here at Premier Family Dental Care for your needs and those of everyone in your household.
Your child will be given the patience and gentle touch that you want and expect. It's important to ease children into the routine of dental visits so that they become accustomed to them and see our Clinton family dentist not as someone who makes them nervous, but someone who sets them at ease. Our office environment is friendly and welcoming. Of course, this doesn't apply to kids only. It applies across the board to all of our valued patients. Complete oral examinations, periodic x-rays, and a thorough teeth cleaning offer undeniable benefits and are a lifelong habit to cultivate. Many people simply accept the false notion that as you get older, you are going to lose your natural teeth. Nothing could be further from the truth. With regular trips to see our
Clifton family dentist
, not to mention daily oral hygiene at home and a focus on proper nutrition, there is every reason for you to feel confident that you will keep your teeth strong, healthy, and intact for a long time to come. The same is true of your gums. After all, a house cannot stand without a solid foundation, and your gums are that to your teeth. When necessary, you can count on the placement of fillings, crowns, and even full-tooth restorations to keep your smile complete and looking good.
Our
Clifton family dentist
offers you the convenience and assurance of having everyone in your home, no matter when they were born, given excellent and individual dental care tailored to their needs and preferences. Please contact us to arrange an appointment.
Dentist in Clifton
1000 Clifton Ave
Clifton, New Jersey 07013
(973) 773-0001
By Premiere Family Dental Care
February 28, 2019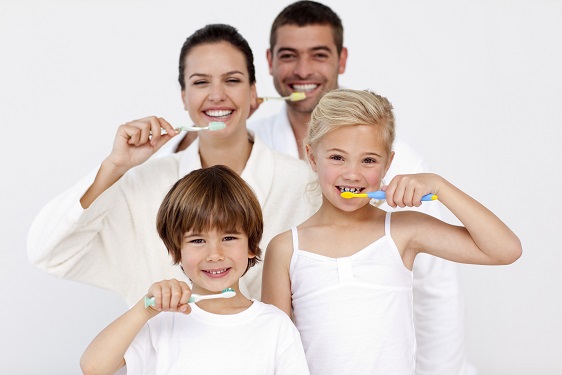 Blog Posts
Follow Us